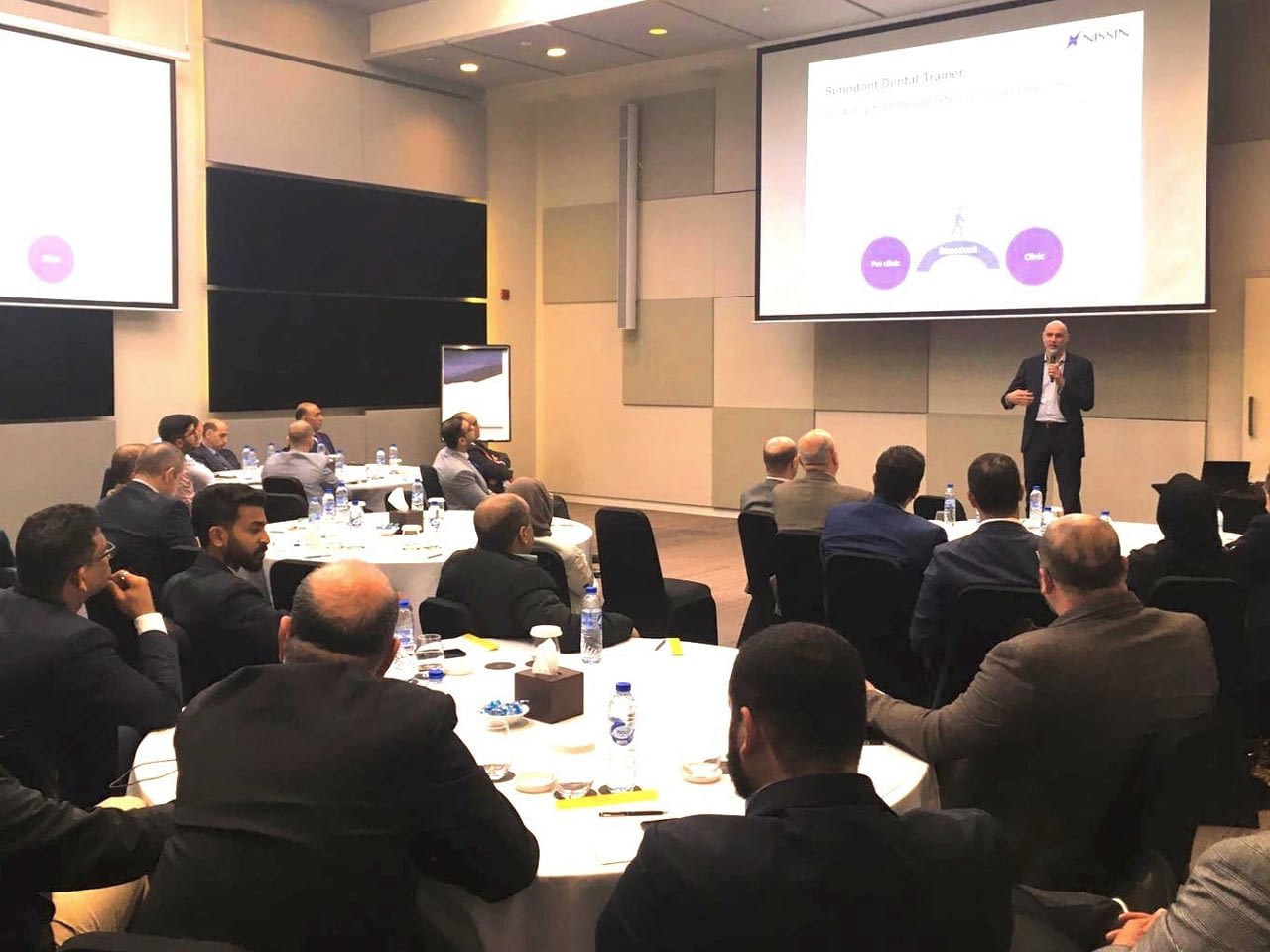 AEEDC 2020 exhibition Dubai (February 4-6, 2020)
This year the Simodont team joined for the first time the AEEDC exhibition in Dubai, the premier dental exhibition in the middle east. Visitors were amazed by the precision of the feeling and the simulation quality offered by Simodont.
Academics from a range of universities in the Middle East, Africa and Asia were eager to practice with Simodont and attended a Nissin lecture on virtual reality dental training. Drinks and dinners concluded the lecture enabling time for discussions and exchange of interesting ideas and teaching methods when using the Simodont.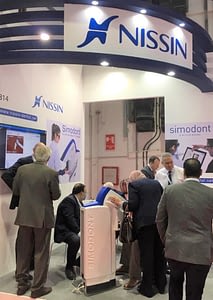 "Taking away limits in dental education."
"Promethean Dental Systems has devised an entire curriculum centered around the inclusion of the Simodont Dental Trainer. We believe that the Simodont Dental Trainer represents a major paradigm shift in dental education. The ability to provide the student with...
read more
Request a demo
Interested in Simodont? We would love to show you more! So please contact us and together we'll find out what works best for you.