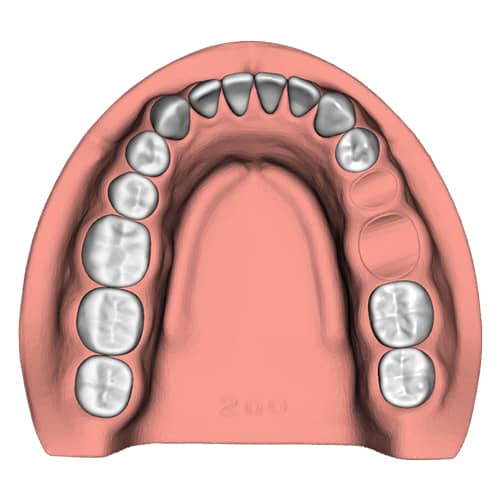 New software release 4.14 now available!
We are pleased to announce the release of Simodont software version 4.14! The key features and improvements of this release are:
Bridge procedure
Improved patient scan workflow
Improved snapshots menu
Improved curriculum planner
Improved reporting layout
New visibility options for evaluation
Many small usability improvements
Please contact Nissin for further details.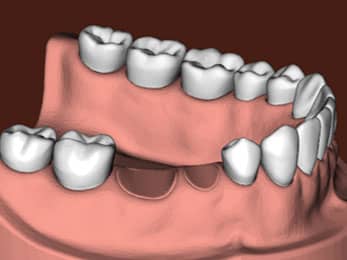 A wide variety of bridge cases is now possible using typodont and natural teeth models, as well as importing bridge cased from intra oral scans.
The much easier patient scan workflow allows for faster results.
​Support for scans up to one quadrant fully drillable allows for more flexibility in real patient based cases.
Bigger and better images of snapshots allow for faster identification and continuation of work.
Improved course planner allows for shorter courses and provides better overview.
New visibility options for the teacher, allow for better evaluation of student preparations.
Improved reporting layout allows for quicker assessment.
​Easy switching of language makes it easy to create multi-language cases.
A new series of rotary instruments in the electrical red hand piece allow for even better control and creating smooth preparations.
"Taking away limits in dental education."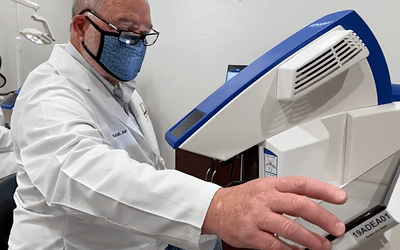 "Promethean Dental Systems has devised an entire curriculum centered around the inclusion of the Simodont Dental Trainer. We believe that the Simodont Dental Trainer represents a major paradigm shift in dental education. The ability to provide the student with...
read more
Request a demo
Interested in Simodont? We would love to show you more! So please contact us and together we'll find out what works best for you.