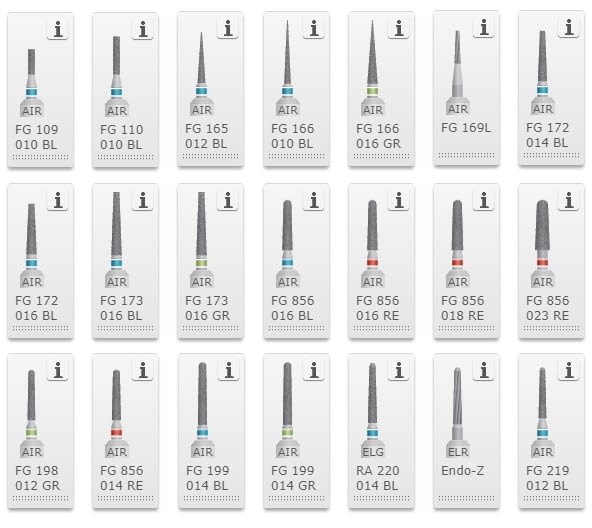 New software release 4.12 now available!
2021 JAN 04
We are pleased to announce the release of Simodont software version 4.12! The key features and improvements of this release are:
New settings page in the Course Manager
Support for Korean language
Sandbox courses for starting users
New instruments icons
Course and case deletion
Faster installation
"Taking away limits in dental education."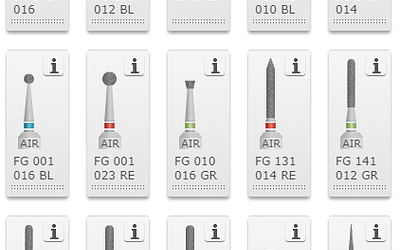 Simodont software version 4.12 has been released.
read more