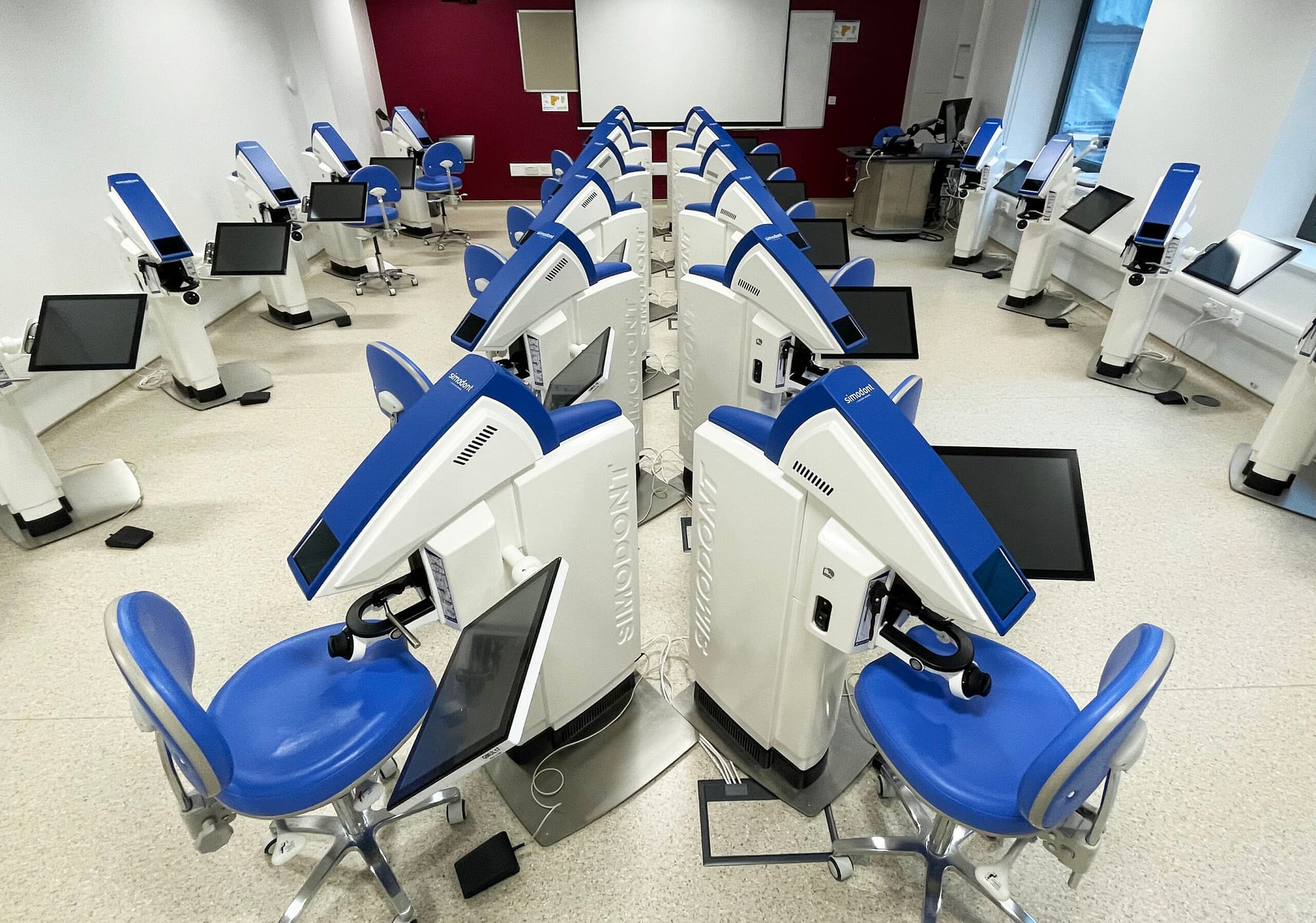 Queen Mary University of London receives 22 Simodont dental trainers
Last week, 22 Simodont dental trainers were delivered and installed by our Simodont team at Queen Mary University of London (QMUL). More Simodonts are planned to be installed in the second half of this year as part of a contract that includes multi-year warranty, support and content development.
QMUL is currently preparing for an ambitious growth of student numbers and is increasingly making use of digital technologies for student education. Simodont will offer them the required additional training capacity and flexibility, but it will also facilitate more advanced training capabilities, for example by connecting with digital dentistry workflows.
The Simodont team and Queen Mary University worked closely together to complete the installation and kick-off training process in only 2 days.
We look forward to continue to support Queen Mary University with embedding Simodont into their education.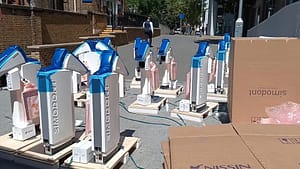 "Taking away limits in dental education."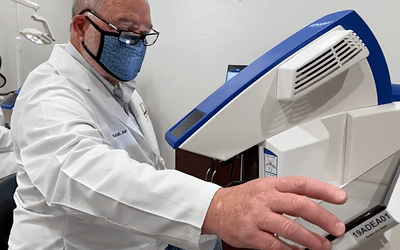 "Promethean Dental Systems has devised an entire curriculum centered around the inclusion of the Simodont Dental Trainer. We believe that the Simodont Dental Trainer represents a major paradigm shift in dental education. The ability to provide the student with...
read more